1. I go to the weirdest school on the face of the planet. That is all.
2. This is how my brain works.
mahna mahna Use all the highlighters! do doo be-do-do concept map mahna concept map concept map
#writingpapers #shakespeare #ishouldhavestartedweeksago #eh
3. Oh, hey, Ally is writing a paper about Shakespeare! Yaaaaaaay! *shouts of joy and celebratory noises* Ha, imagine! There is no way that this is following a precedent.
Heh
.
Heh heh
.
Hmm
. And it's not like she has like two more posts about Shakespeare in the works or anything. #ilovethatbardofaman
4. I have had huge doses of humility regarding paper writing. Guys, I don't know what I'm doing. I can't really write papers. I just put verbosity down on paper and format Turabian correctly. I don't really know what I'm doing. And I am literally paid to help people with their papers. What if all the theology exegeses come back with failing grades and all the people who brought their exegeses to me in the Writing Center will form a cohesive student military unit and break down the door of my dorm room with pitchforks and rakes from the janitor and dump all the stapled paper marked with big, juicy red F's onto my head and then kick me out of the school until I rewrite all the papers? Or what if all the seniors who brought their really important upper level history papers to me to review petition the English department to refuse to give me my degree because I don't have the caliber to be a major in the department ... because I forgot that FOOTNOTES NEED TO BE INDENTED? What if I am making enemies in the freshmen class because they came to me with paper advice and I was all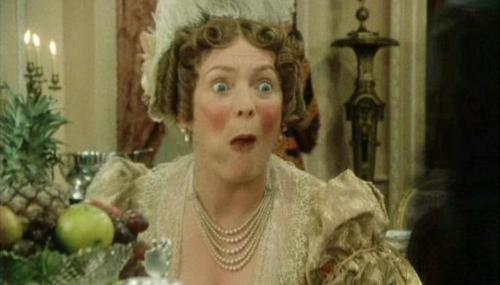 oh my dear freshmen, my darlings, these papers will win you A's to be sure! Bravo! Don't change a thing about it!
and then they handed the papers in and the prof was like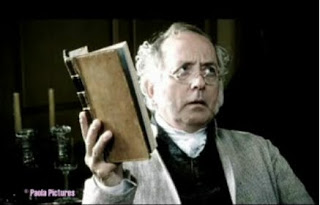 WHAT IF.
5. I have good reason to believe that passive voice will be the death of me.
6. When I am a senior, you will find me with a pillow and a blanket and a bag of snacks living on the top floor of the library in the Dead English Author section. Specifically, the Shakespeare section. I may not ever truly be seen.
7. I am not cut out for the extroverted life. Hmm. Yeah, let's stew on that.
FINIS.