I speak from experience, my friends. I do this without even trying and then I repeatedly and epicly fail number five. So learn from my learning. Listen to the words of the wise.
1. Sport a Great Literary Quotes book tote.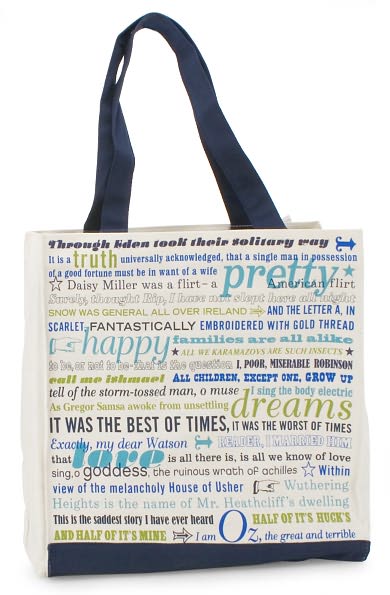 yeah, so I own this and somehow it escaped me how much this screams BOOK NERD
2. Host Story Time Teas in your dorm room every Sunday.
a la Kathleen Kelly Storybook Lady
3. Incorporate bookish quotes into normal everyday speech.
Fandoms, merge!!
4. Obsessively analyze The Lizzie Bennet Diaries with your other nerdy friends in the front row of your English class and get your English professor interested in watching it while simultaneously making all the other students hate you.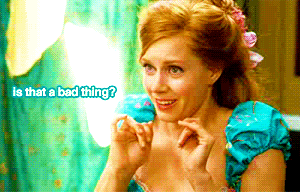 probably. eh, well.
5. Don't be too surprised when other people catch on.
Because that defeats the whole dang purpose.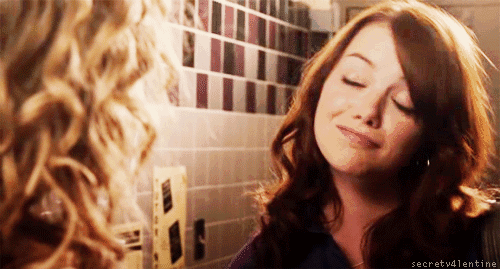 embrace it
Welcome back to school, internet.